Coordinadora de Mujeres Aymaras
Who we are
Coordinadora de Mujeres Aymaras
Aymara women are pure expression. Time and tradition have taught them to capture every moment, every setback and every triumph of their life in the art of weaving and embroidery. In each craft, her life, family, society and feelings, appears resulting in the diversity of handicrafts that they are now presenting.
The CMA is composed of around 300 women, who currently complement their passion for weaving and embroidery with integral training. Thus, the CMA is willing to develop their leadership and planning capacity and to face the challenges of their personal growth and social development in five Aymara provinces of the city of Puno – Peru.
The leadership of their own development through an entrepreneurship initiative that offers high-quality handicraft products around the world.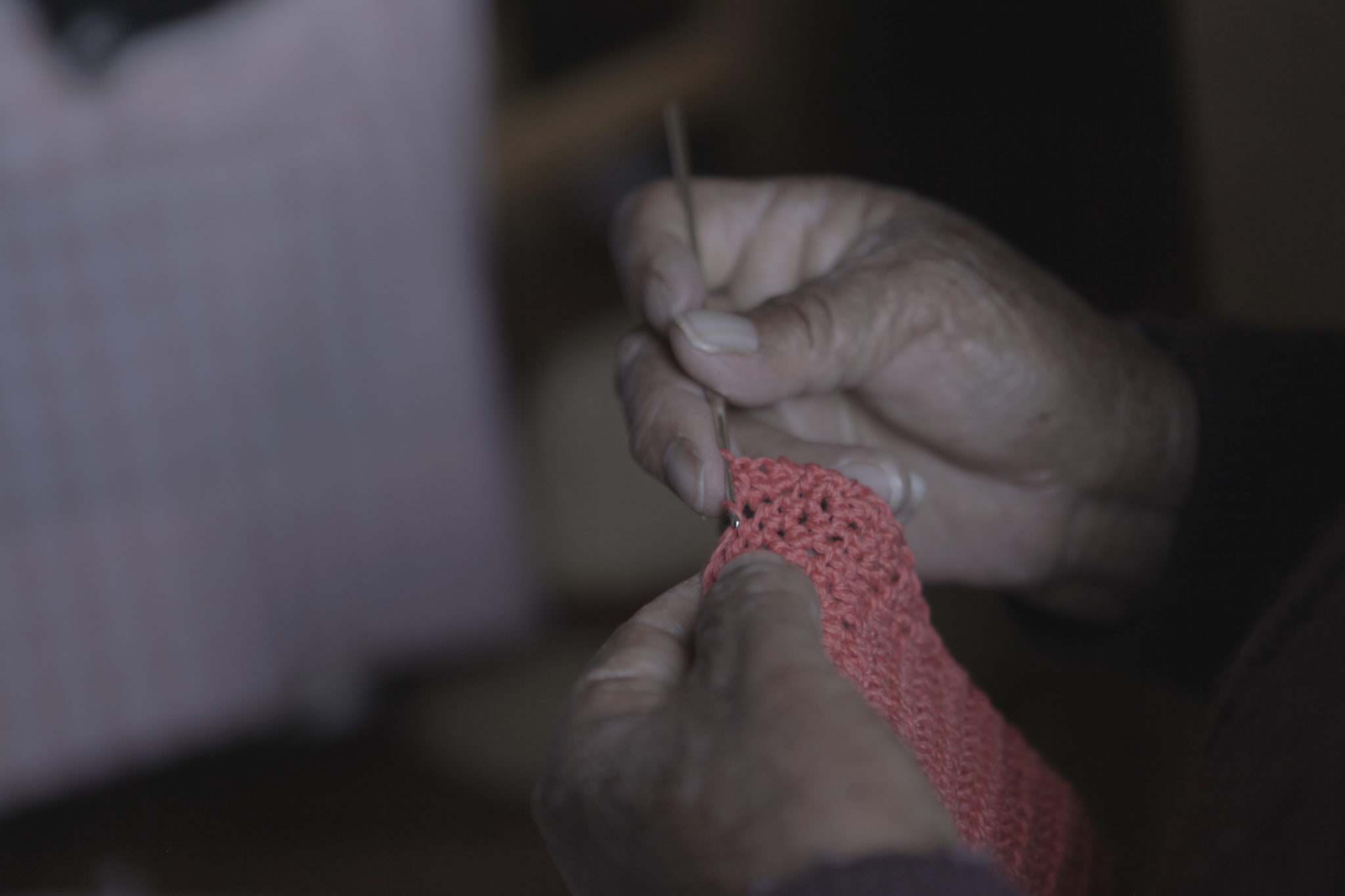 WHAT WE DO
We make hand-woven garments for women, men, children, babies and household items in alpaca and cotton.
We also offer our garment making services to third parties who wish to produce their own designs.
We have produced for different customers in Peru and we have also exported our products to different countries such as: Germany, Australia, Belgium, Canada, Spain, United States, Sweden and Switzerland.
No Results Found
The page you requested could not be found. Try refining your search, or use the navigation above to locate the post.
Productos de calidad, fabricados a mano.
Ayuda a las Mujeres Aymaras
Dirección
Jirón Puno Nº 180 Juli, provincia de Chucuito, región Puno
ESCRIBANOS
informa@mejeresaymaras.com
SÍGANOS EN INSTAGRAM
mujeres_aymaras_cma